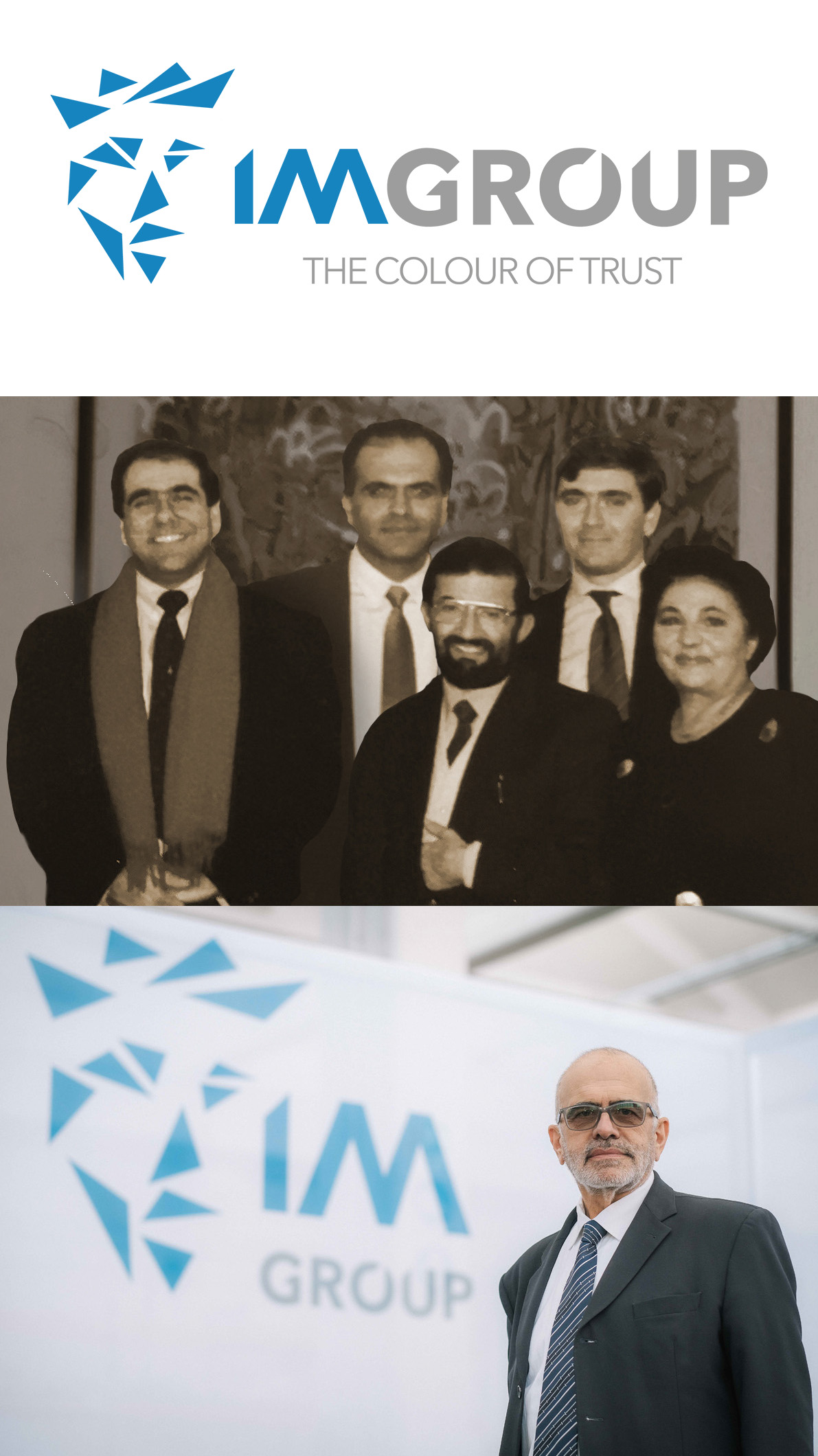 About

IM GROUP

Inkmaker srl—founder of the holding brand IM GROUP—was established in 1987 by Giuliano Cigna, Carlo Musso and Luciano Longobardi in Turin, Italy to manufacture high precision dispensing stations for ink and paint products.

During 30 years of activity, Inkmaker srl strengthened its presence in the international arena; creating several branches in Europe, North America, Latin America, Asia and Australia.

In mid 2018, Inkmaker srl, was bought over by KRCV Srl (wholly owned by the top managers of IM GROUP; Christophe Rizzo, (GM Italy); Valentina Cigna (President Italy); Roberto Guerra (MD Asia); and Kar Seng (GM Greater China).

In October 2019, Inkmaker srl formed the Inkmaker Group brand after acquiring the businesses of Rexson Systems Limited and Vale-Tech Limited, United Kingdom. In January 2020, Inkmaker srl acquired the business of Tecnopails S.n.c, Italy. In September 2020 Inkmaker srl acquired the business of SWESA Dosiersysteme GmbH, Germany and in the same year Teko Tinting and Engineering joined the group.

On 22 April 2021, Inkmaker Group officially rebranded to become IM GROUP and in October 2021 it announced that IEC+ srl, the mechanical engineering specialist —renowned for the design and manufacture of dispersing, grinding and mixing equipment—had joined its group. The move was a significant boost to IM GROUP's portfolio and saw IEC+ become a central catalyst to spearhead each of the group's other brands into IM GROUP's next stage of 'Advanced' engineering solutions".
---